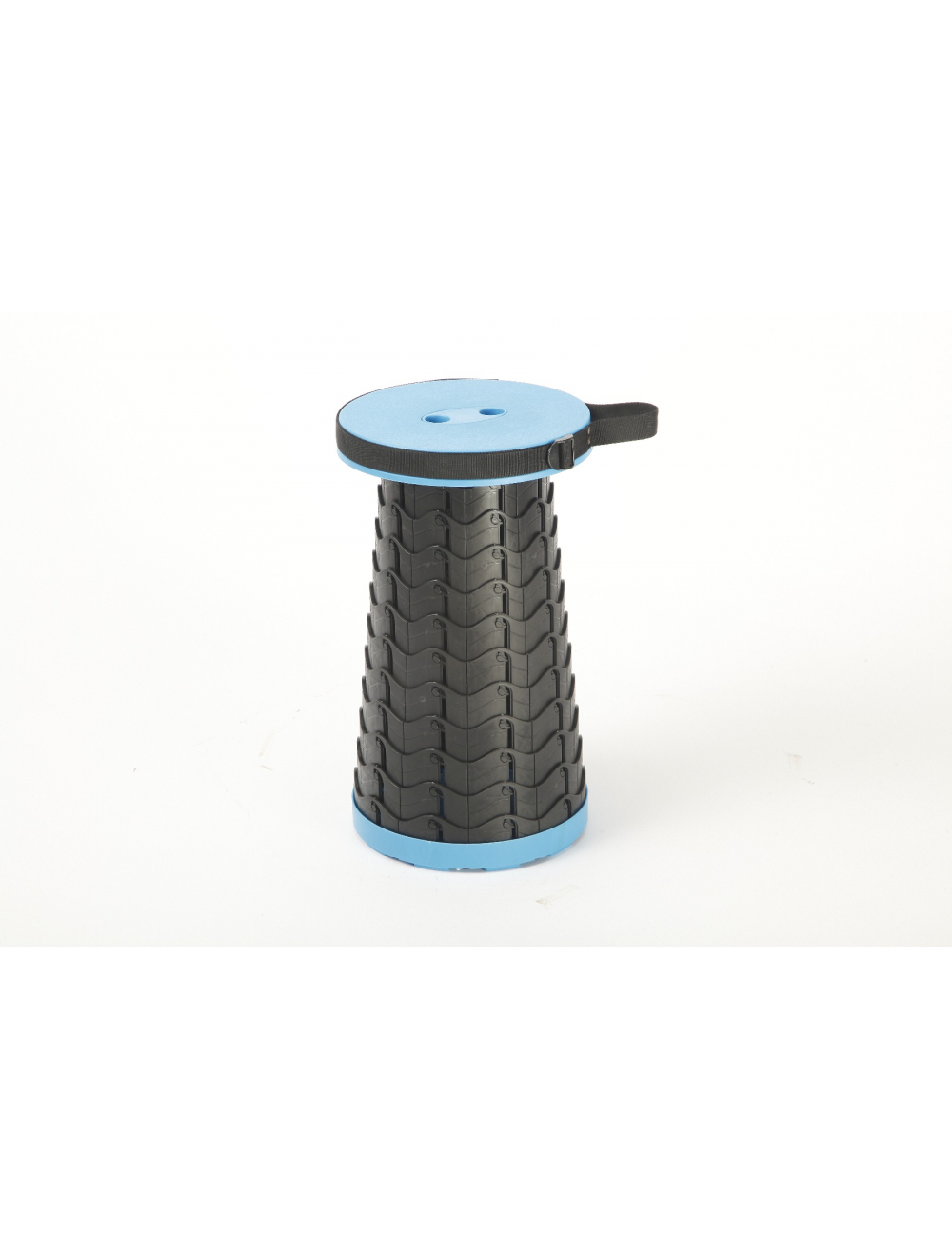 This item is an Imported product. Please be advised that we may not always have this stock item available, delivery could therefore be affected by the time it takes for shipment to arrive in South Africa.
Sky Foldable Chair Blue *i*
This Stool Retracts Into A Neat Carry-size Cylinder That Open
And Close In Seconds. Ideal For Camping
Sky Foldable Chair Blue *i*
Space Saving
Easy To Operate
Opened: 255mm Closed: 255mm
Opened: 450mm Closed: 65mm
In order to purchase this item on credit please ensure your basket value exceeds R399.
1. Delivery to your home: 5 to 7 working days.

2. Pick up from your nearest OK Furniture store: 5 to 7 working days.
OK Furniture has a 7-day return or exchange policy.

If you are not completely satisfied with the item, we will gladly exchange it or refund your money within 7 days.

Please note, the original receipt must be supplied. The item must also be unused, in its original condition and packaging, and in a condition for re-sale.