The Reach for A Dream Foundation was established in 1988, and for 25 years they have realized the dreams and aspirations of our young children. Children between the ages of 3 and 18 face illnesses such as cancer, leukemia, cystic fibrosis and various blood disorders. Kids who are faced with life threatening illnesses are given the opportunity to live out their wishes which give them hope to continue figthting!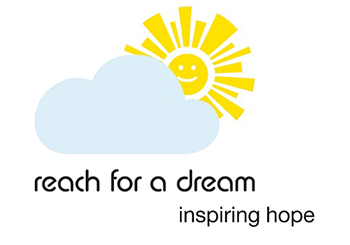 We are always ready and willing to contribute towards such wonderful causes and so we celebrated SLIPPER DAY on 05 August 2016. It was a fun initiative with all our staff enjoying the comfort of their warm slippers for the day!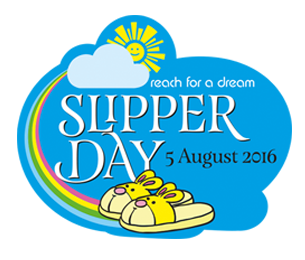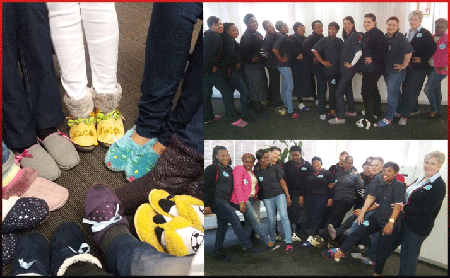 Mr Karp even joined in on the fun! We at OK Furniture love making dreams come true and so we salute the Reach for a Dream Foundation for their hardwork and dedication to enriching the lives of the kids who experience such hardships at a young age.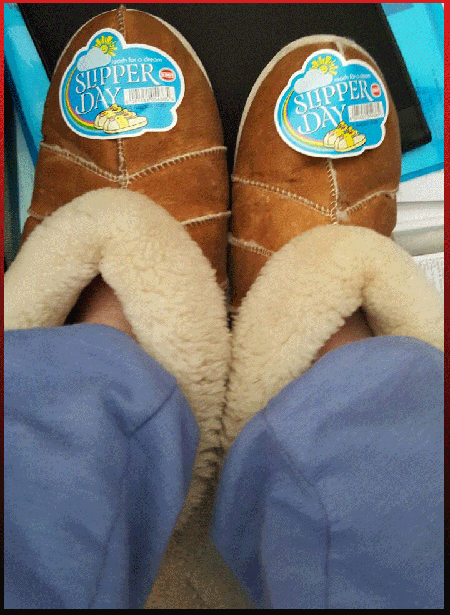 To contribute to Reach for a Dream visit their page. Read more about these inspirational kids and their stories and enlighten yourself!
#ReachforaDream
#OKFcares
#OKFDreams