With the festive season around the corner, and everyone in the spirit of goodwill and giving. We at OK Furniture could not miss an opportunity to give back in the best way possible. We supported the Santa Shoebox Project which started in humble beginnings of just 180 shoeboxes in 2006.
10 years later it has grown in leaps and bounds! To this date 551 979 shoeboxes have been distributed across South Africa and Namibia for underprivileged children, to more than 600 children's homes, orphanages and other child care institutions across the country, in time to place a happy smile on many a child's face this festive season.
We are proud to say we have pledged and donated 204 shoeboxes to 204 well deserving kids!

What is the Santa Shoebox you may ask?
Well, you make a pledge to support a child in need by providing a shoebox filled with items which are necessary in day to day living such as:
Toothpaste
Tooth brush
Bar of soap
Wash cloth
An outfit of clothing
Educational supplies
Sweets
A toy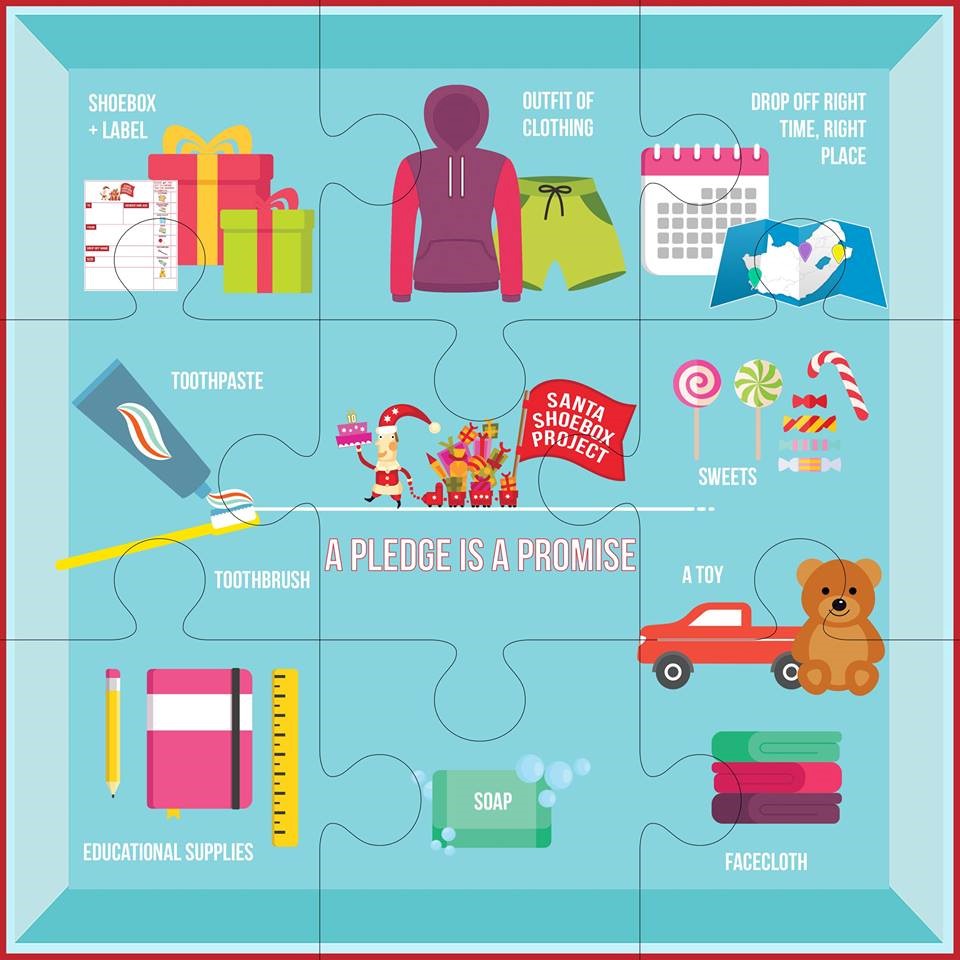 Donors are encouraged to involve their family, friends and most especially their own kids in the process of selecting a child to support and putting together the Santa Shoebox. Decorating and personalizing the box makes it an extra special gift for kids who would not typically receive presents regularly. This brings one closer to the child in need as well as enlightening those around you of the less fortunate.
We encourage all of our OK Furniture patrons to part take in this wonderful project which brings smiles, great joy and much needed necessities to our South African children.
For more information on the Santa Shoebox Project visit their website.