As we rollout the month of March,we have many events to CELEBRATE!
As a proudly South African company, we need to reflect on the historic period which brings us Human Rights Day. On the 21st of March 1960, South Africa encountered the massacre of 69 people during the events of Sharpeville. A day in which South Africans stood up to the right to no longer carry a 'passbook'.
21 March 2017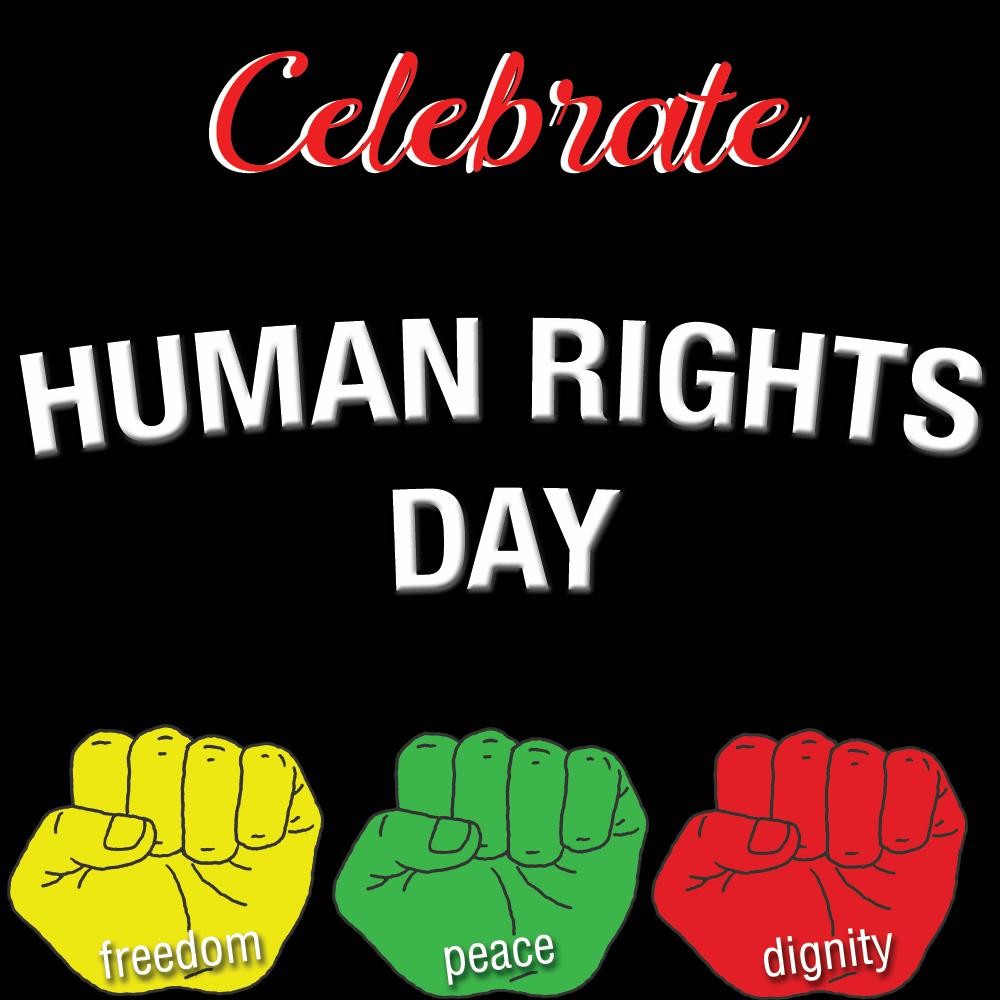 At OK Furniture, we are proud of our South African heritage and how far we have come in 2017!
In the name of Human Rights Day, we have a 1 Day Open & Demo Sale for everyone to enjoy! Head to your nearest store on the 25th of March for the best deals